July 3, 2009
Joomla 1.5.12 Released
Joomla Project released 1.5.12 fixing a number of bugs and security flaws.  This release marks an important milestone for the Joomla Project due to the upgrade of the PEAR library to the new BSD licensed version, which brings the codebase into full compliance with the GPL. In addition, this release contains an important upgrade to TinyMCE v 3.2.4.1.  Click here to download the latest Joomla.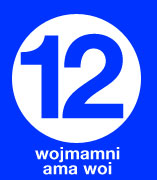 Previous Post and Next Post
Get HostGator Hosting For 1 Penny!!!
Click Here
and enter
hgc25
coupon code
Leave a reply